I adored the set and costume styling in the film Penelope so much
that I will we featuring the movie twice on my blog. The fashion
of the film dominates this weeks post. Next Friday I will take a look at
the wonderful set design( namely her bedroom). If you haven't seen the
film, I recommend it. I fell in love with Penelope, pig nose and all.

Penelope, played by Christina Ricc, has become my fashion inspiration for the
fall. I loved all the details in every outfit. Jill Taylor was the designer .

The Red and Brown Outfit. I loves the colors and those shoes.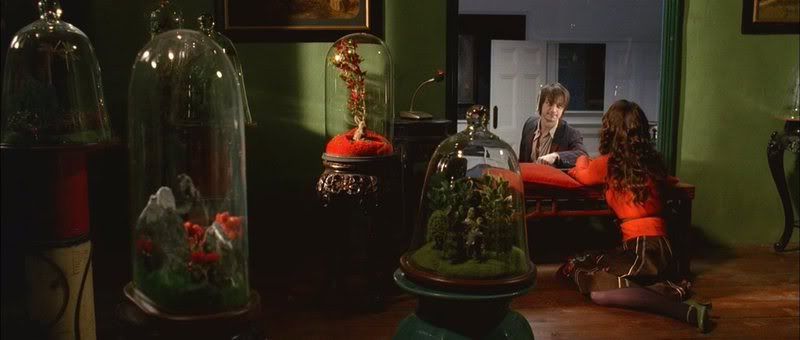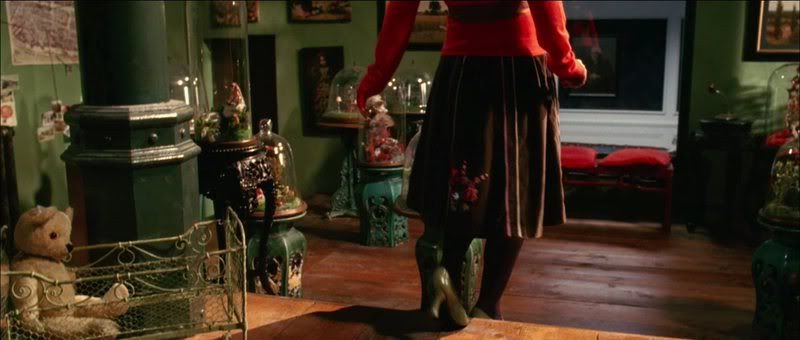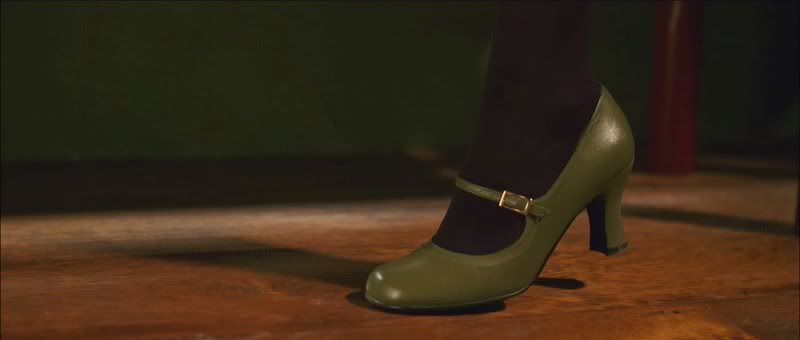 Causal outfits where prints and colors combined.



The Wedding Dress that Gwen Russel created.





Purple Coat and Scarf. I love the pointed cuff and mixed up buttons.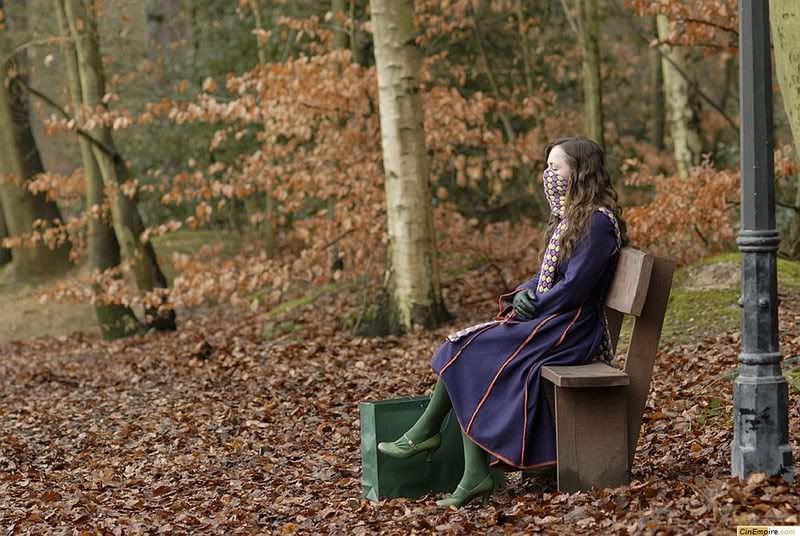 Unfortunately, I feel the trailer makes the film look a little cheesy.